 Applications are now closed for 2023.
We will open new roles in February 2024.
Required qualifications
At least a grade 4/5 (C grade) in GCSE Maths & English (or equivalent)
Start and duration
All Apprentices will be inducted together in mid-July. The Apprenticeship contract lasts for 2 years.

Prospect
Develop your IT and digital career through on-the-job training a gaining professional expertise
£19,500 rising to £21,500 throughout the programme RWE Supply & Trading (RWEST) trades almost 1,400 terawatt hours of electricity, more than 800 billion cubic meters of gas and around 1 million CO2 certificates annually. This makes us one of the largest energy traders in Europe – a leading position that we owe above all to our IT.
Combined with intelligent software, it gives us the perfect tools to fully exploit our potential. What do we need now?
To grow more creative IT specialists like you, who can lead us into the future with an Apprenticeship qualification and bold ideas.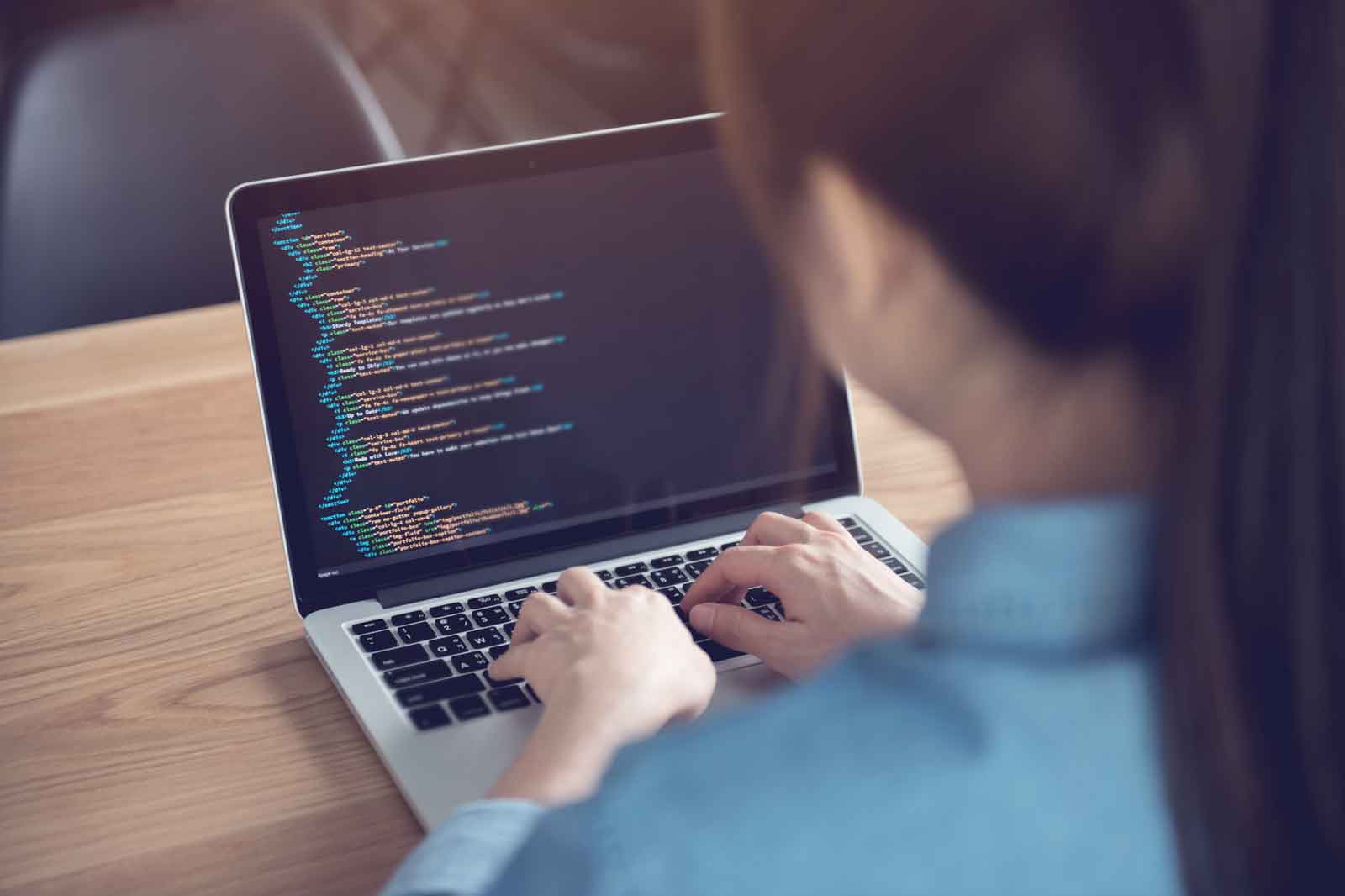 What will you learn at RWE?
Individual roles vary from DevOps Engineers to Project Managers, Application Support Leads, to Cloud Infrastructure Technicians.

Our approx. 400 IT and Infrastructure & Provider Management specialists make up around a quarter of the entire workforce and work closely together in globally networked teams.

You will quickly grow to take on responsibility and work independently, with tasks that have high visibility towards senior management across the entire company.

We work with multiple technologies including cloud-based platforms and infrastructure that include the very latest tech, to support the real-time energy trading busines where every second counts.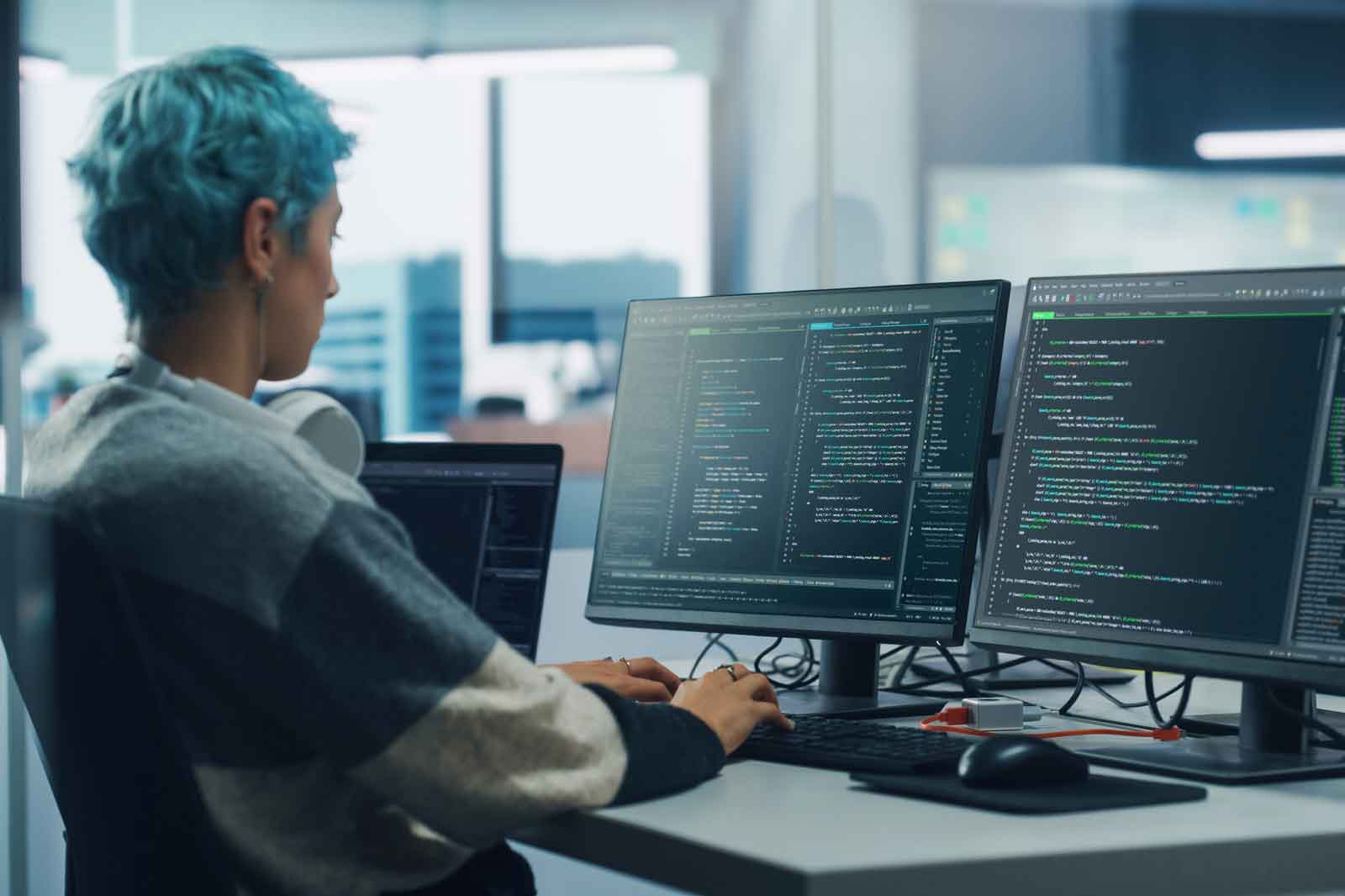 What existing attributes do you need?
You will be motivated to learn and develop a career within the IT & Digital world.

Able to work in a developing agile IT world, with other IT professionals from many different teams, companies and countries.

You will have good written and verbal communication skills

The ability to build trusting working relationships

Good IT skills and experience with MS Office

The ability to balance work, study and other life commitments (you will be provided with the appropriate support and study time to achieve this)
This will be your salary
| | |
| --- | --- |
| £19,500 | Year 1 |
| £21,500 | Year 2 |
Benefits during the apprenticeship
Up to 10% of salary in personal bonus each year
Benefits during the apprenticeship
20% off-the-job training
Benefits during the apprenticeship
Training & Development with Kaplan – one of the leading accounting training providers
Benefits during the apprenticeship
Onsite restaurant facilities in a modern refurbished building
Benefits during the apprenticeship
Free barista served tea, coffee and hot drinks
Benefits during the apprenticeship
On-site gym facilities
Benefits during the apprenticeship
Free parking
Benefits during the apprenticeship
Company-wide benefits and discounts
---
Locations
We offer our IT Apprenticeships at the following location:
Swindon

RWE Supply & Trading

RWE apprenticeship locations in the UK | RWE office in Swindon - entrance hall

All the RWE Supply & Trading Apprentices are based in our UK head office in Swindon. We currently always have at least 12 current apprentices at the site and a growing number of former apprentices too. It is a modern office with free secure parking, good transport links, canteen, free tea, coffee and refreshments and our own on-site gym facilities.

You can find more images and information on our Swindon office on our career pages on rwe.com.

---

Any questions left?

Kate Poade

I'm Kate Poade from HR Markerting & Recruiting and manage global graduate programmes at RWE Supply & Trading alongside all of our UK Early Careers programmes, including Apprenticeships at our office in Swindon. You've checked the information provided and there are still open questions left?

I will be happy to answer them via email or phone +44(0)7795 932505.