 Applications are now closed for 2023.
We will open new roles in February 2024.
Required qualifications
5 GCSE's (or equivalent) at 4/C or above including Science, Maths and English.
Length of studies
3 years
Location
Split between our North Wales training centre and Wind Farm site location
£15,472 rising to £23,412 throughout programme The RWE Wind Turbine Technician apprenticeship provides a fantastic opportunity to enter the growing world of renewable energy, and to earn whilst you learn.
The course offers a comprehensive and well supported learning programme, with a blend of classroom-based learning and time on site working with our technicians.
Our Wind Turbine Technicians work in teams dedicated to specific offshore wind farms. As part of your apprenticeship, you will learn how these teams operate, and about the many aspects of wind turbine maintenance. It is a rewarding job that allows you to work on highly advanced machinery in a challenging environment. You could be working at sea, in all weathers and at height, using heavy, complex mechanical and electrical equipment.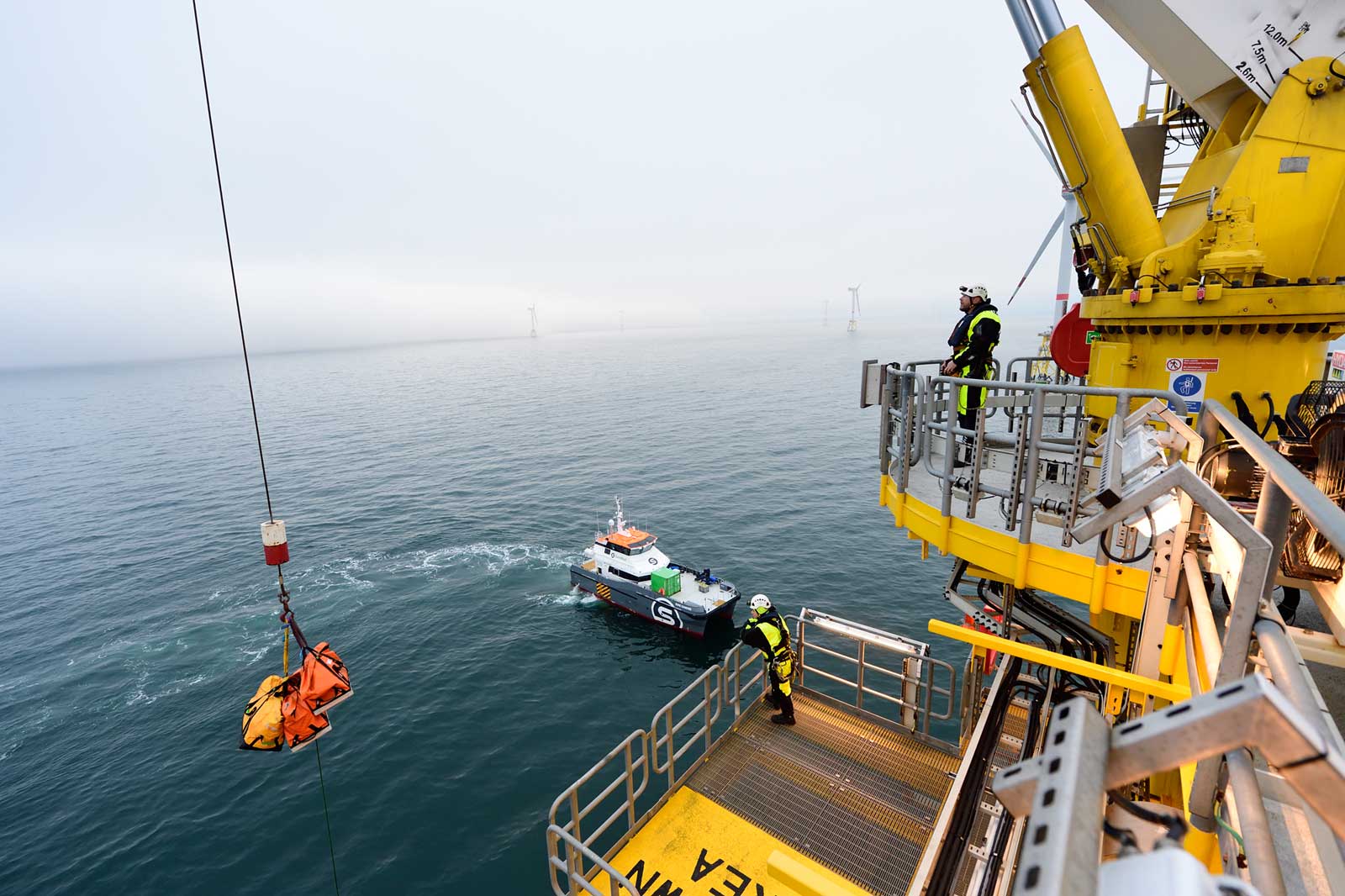 Academically, completion of the programme will see you achieve:
NVQ level 3 in wind turbine operations and maintenance
Level 3 diploma in wind turbine maintenance
After this, you will be well equipped to become a part of our technician teams, where your hard work will ensure our wind farms continue to deliver power to households and business.
What will you learn at RWE?
You will be assigned to a specific wind farm, working on site and learning how the site operates.

You will work with expert wind turbine technicians, learning how to maintain wind turbines to the highest standards.

You will attend our North Wales training center, where you will complete your academic qualifications: 1. NVQ level 3 in wind turbine operations and maintenance + 2. Level 3 diploma in wind turbine maintenance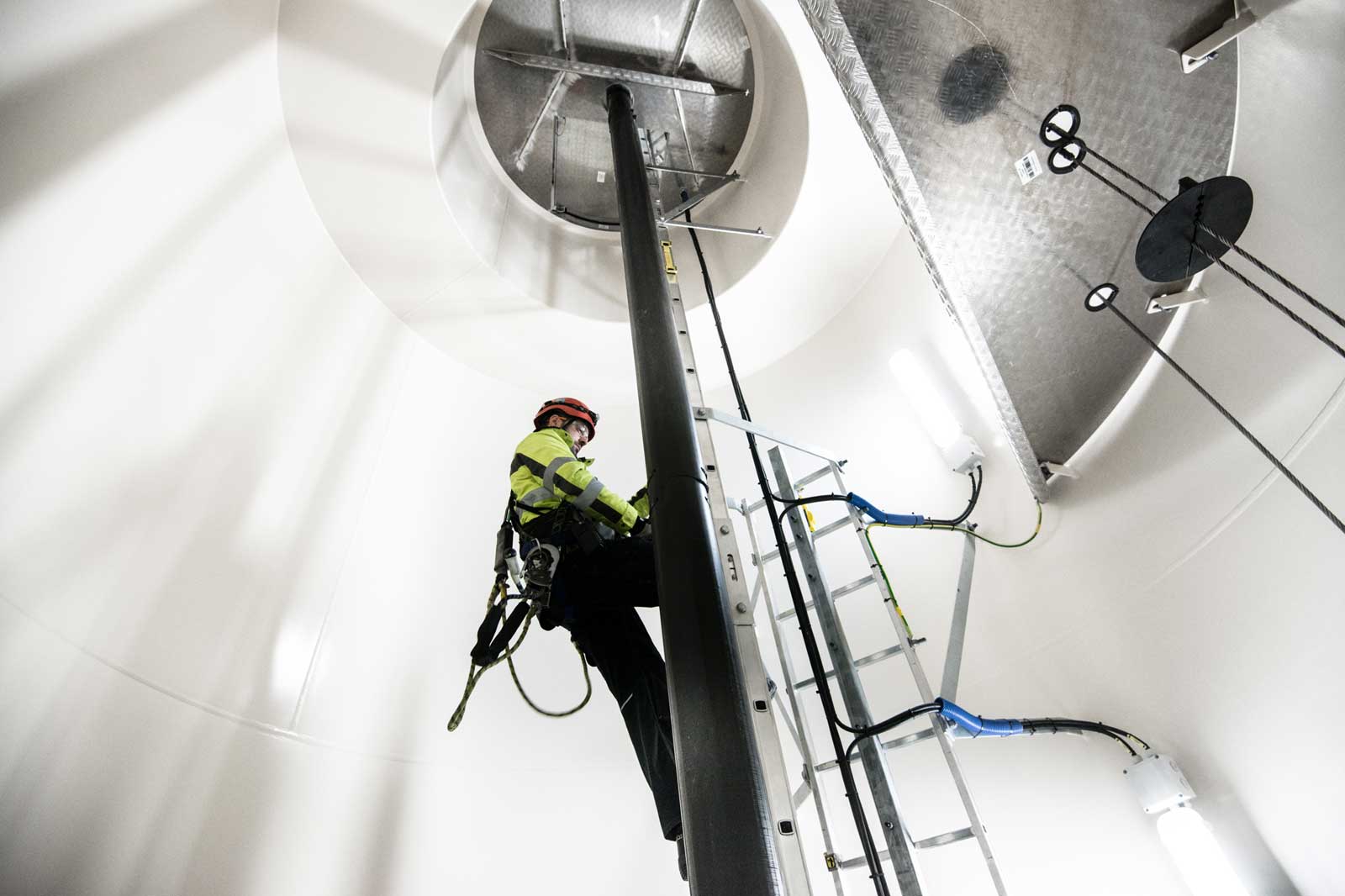 What existing attributes do you need?
5 GCSE's (or equivalent) at 4/C or above including Science, Maths and English.

A strong desire to learn and embrace new challenges.

A desire to work in a 'hands on' environment, with the ability to work at sea & at height.

Willingness to work on a shift rotation.
This will be your salary
| | |
| --- | --- |
| £15,472 | Year 1 |
| £18,915 | Year 2 |
| £23,412 | Year 3 |
Benefits during the apprenticeship
Benefits during the apprenticeship
Travel Expenses
Benefits during the apprenticeship
Competitive Salary
Benefits during the apprenticeship
Mentorship Schemes
Benefits during the apprenticeship
Travel offshore by boat or helicopter
Benefits during the apprenticeship
Occupational Health Service
Benefits during the apprenticeship
Offshore safety training
More benefits of RWE
Need more reasons on why RWE is a great place to work?
Visit our 'Why RWE?' page on rwe.com ---
Apprenticeship Locations
All apprentices of the RWE Renewables UK Wind Turbine Technician Apprenticeship will be expected to study full time for the first 2 years at Llandrillo College, Rhos-on-Sea in North Wales during term time, before being deployed at an offshore windfarm for the 3rd year for hands-on experience.
---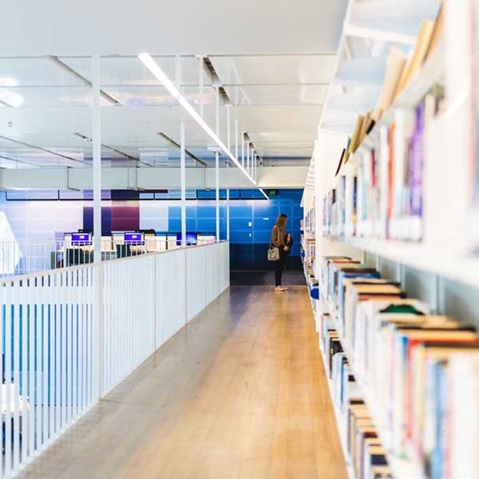 Llandrillo College, Rhos-on-Sea in North Wales
RWE first established a relationship with Coleg Llandrillo in 2005 when the earliest wind farms in North Wales were constructed. It was our local college of choice for our wind turbine apprenticeship training programme, where over 30 apprentices have now successfully been trained. In 2020 we made the decision to make Coleg Llandrillo our national training hub and recruited a further 8 apprentices. This means that apprentices trained at the college now have the opportunity to work on our wind farms both in the local region and right across the UK. Coleg Llandrillo have also recently had planning permission approved for a new engineering centre with dedicated wind turbine training facilities, expected to be open by September 2023.
Offshore windfarms

---

Galloper offshore wind farm

Galloper

Galloper Offshore Wind Farm is a 353MW site, located 30km off the coast of Suffolk, close to its sister project Greater Gabbard Wind Farm. Each year Galloper Offshore Wind Farm's 56 turbines generate enough green electricity to power the equivalent of more than 444,000 UK homes.

A 60-strong team operates and maintains the wind farm from a state-of-the-art, purpose-built Operations & Maintenance facility in Harwich International Port, with crew transfer vessels travelling to the wind farm site daily (weather permitting). The operations & maintenance (O&M) facility houses a control room for managing the wind farm 24/7, a purpose-built pontoon for the crew transfer vessels, warehousing and office facilities, and a gym. The O&M team includes wind turbine technicians, engineers, marine coordinators as well as management and administrative staff.

---

Greater Gabbard Offshore wind farm

Greater Gabbard

The 504MW offshore wind farm has been in operation since 2012, generating enough low-carbon renewable energy each year to power the equivalent of over 400,000 UK homes. Greater Gabbard Offshore Wind Farm is a joint venture between SSE Renewables (50%) and RWE Renewables (50%). SSE Renewables operates the offshore wind farm.

Lowestoft was selected as the Operations and Maintenance base in 2009, bringing 100 jobs to the area. All 140 turbines were commissioned and have been producing power since 2012.

---

Humber Gateway Offshore wind farm

Humber Gateway

Operational since 2015, the

Humber Gateway Wind Farm

consists of 73 wind turbines, producing 219MW of energy. This is enough to supply 199,000 homes, equivalent to over 1.5 times the number of households in nearby Hull. The operations & maintenance facility is located on the

north quay of Grimsby Fish Dock

, providing a home to the 30-strong operations team, as well as the office space, equipment storage and vessel mooring required to manage the site.

---

Rampion offshore wind farm

Rampion

Operational since 2018, Rampion Offshore Wind Farm comprises 116 turbines on a 70 square kilometre site located between 13 and 20 kilometres off the Sussex coast in the English Channel. The 400MW site generates enough green electricity to power around 409,000 UK homes, equivalent to almost half of the households in Sussex.

The operation and maintenance of the wind farm are carried out from a purpose-built facility located on the East Quay at Newhaven Port. This is home to a team of 65, including apprentices, wind turbine technicians, engineers, marine workers and administrative staff, who manage the day-to-day running of the wind farm. To date, Rampion has taken on 10 apprentices, 4 of them already fully trained technicians. Eventually, around 25 per cent of Rampion's technicians will have been trained as apprentices.

---

Rhyl flats offshore wind farm

Rhyl Flats

Since entering operation in 2009, the 90MW Rhyl Flats Wind Farm has been providing enough green energy to power over 70,000 homes. The site is located 8km off the North Wales coast, towards the east end of the Constable Bank. A team fo 25, including apprentices, technicians, engineers, managers and other support staff run the site from an operations & maintenance facility located in the Port Of Mostyn. The site consistes of 25 wind turbines, each generating 3.6MW.

---

Robin Rigg offshore wind farm

Robin Rigg

Located in the Solway Firth,

Robin Rigg East and Robin Rigg West

were the first commercial offshore wind farms in Scottish waters (together known as Robin Rigg). These wind farms began full generation in April 2010 and combined provide 174MW, enough electricity to power around 137,000 homes and offset around 230,000 tonnes of CO

2

emissions each year. A 30+strong team operate & maintain the site from its base at the

Port of Workington

.

---

Scroby Sands offshore wind farm

Scroby Sands

Located 2.5 km offshore Great Yarmouth on the coast of East Anglia,

Scroby Sands

was one of the first offshore wind farms to be developed in the UK. With 30 2MW wind turbines producing a total of 60MW, Scrobdy Sands produces enough to power 48,000 homes in the area. The operations & maintenance team is made up of approximately 20 staff, working from a facility located in

Great Yarmouth

.

---

Triton Knoll offshore wind farm

Triton Knoll

Triton Knoll is an 857MW offshore wind farm, located off the east coast of England. It lies approximately 20 miles east off the coast of Lincolnshire, and 28 miles north off the coast of north Norfolk. It's a nationally significant UK infrastructure project which is operated and maintained from a purpose built facility located on Grimsby's Royal Dock.

The 9.5MW turbines are amongst the most powerful operating anywhere in the world, and capable of energising a typical UK household for more than 29 hours with just a single turn of the blades. Each turbine has a greater swept area than the London Eye (turbine 187m, London Eye 120m), and measures 187 metres from the base of the tower to the tip of the blades.

Triton Knoll already employes 3 former apprentices as full-time technicians, and has 6 apprentices currently progressing through their training at the site. During their first year of training, a recent group of TK apprentices kept an 'Apprenticeship Blog' which can be found here.
Any questions left?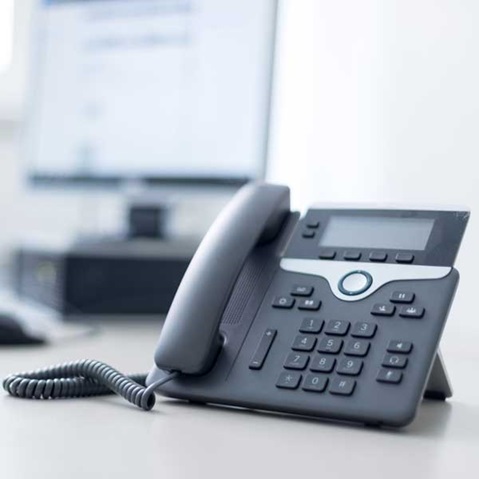 If you feel that you have further questions regarding the Offshore technician Apprenticeship, please contact either of the below RWE Renewables Recruitment Specialists:
---