 Applications are now closed for 2022.
We will open new roles in February 2023.
Required qualifications
At least a grade 4/5 (C grade) in GCSE Maths & English (or equivalent)
Apprenticeship duration
The Apprenticeship contract lasts for 2 years
Prospect
Develop your accounting career through on-the-job training a gaining professional accounting qualifications
Start date
All Apprentices will be inducted together in mid-July and will network together throughout the programme The chance to grow a career within the Financial Controlling team of a large global organisation. You will study towards the Level 4 Professional Accounting Technician Apprenticeship Standard, including studying towards professional qualifications in either AAT or CIMA.
You will work alongside a professional team that manages financial reporting from the UK for a global business, often producing and analysing information that gets presented at Board level.
This is a unique opportunity to learn from those around you, gain professional qualifications, and grow your career in the financial world.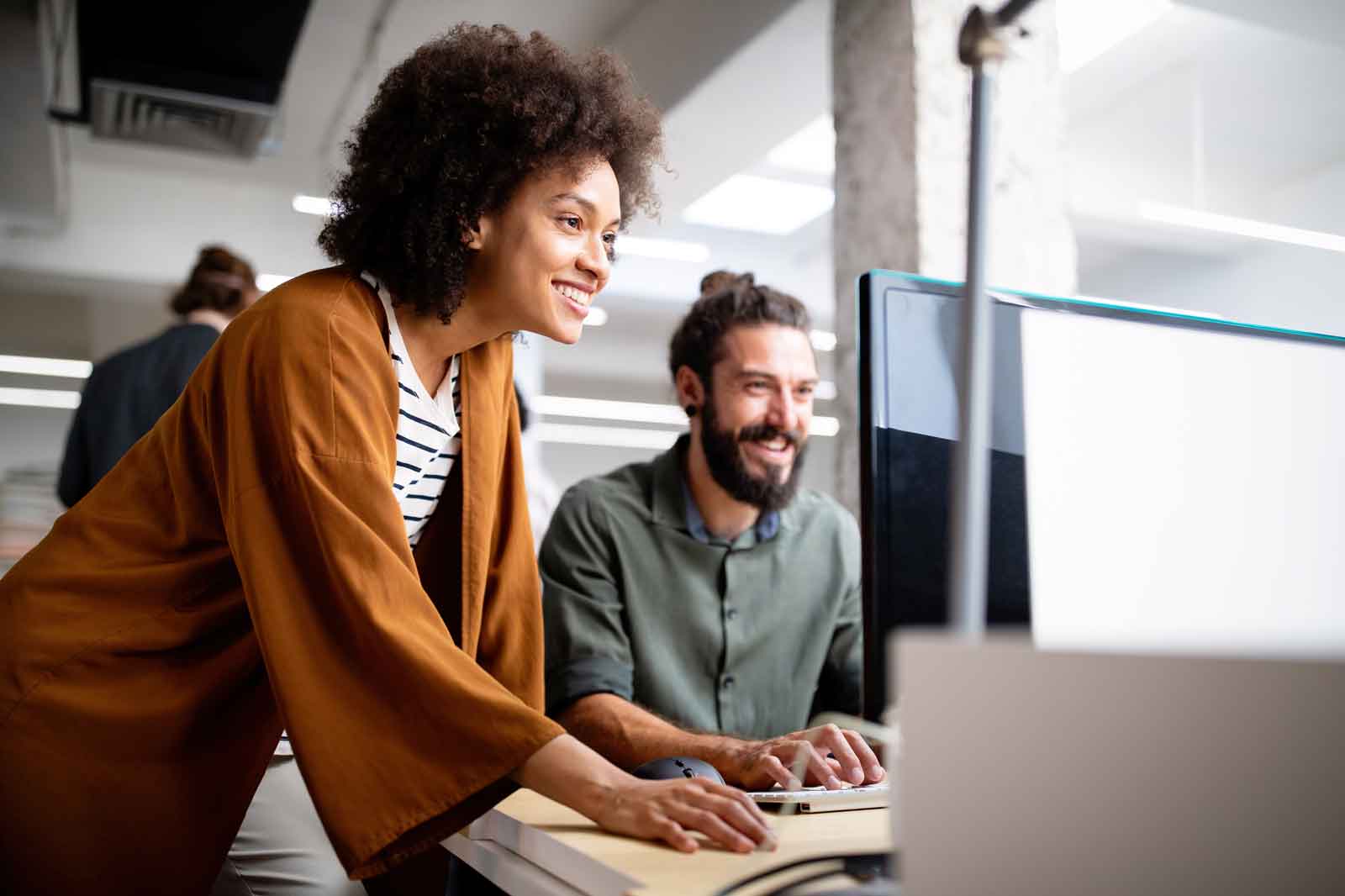 What will you learn at RWE?
You will join a dynamic international environment with the team located in both Germany and the UK.

The team has a great team atmosphere with easy-going and experienced people to support your development on a daily basis.

You will quickly grow to take on responsibility and work independently, with tasks that have high visibility towards senior management across the entire company.

Tasks will include quarterly forecasting, annual budgeting, cost allocations, purchase requisitions and other reports and analysis that add value to our financial business.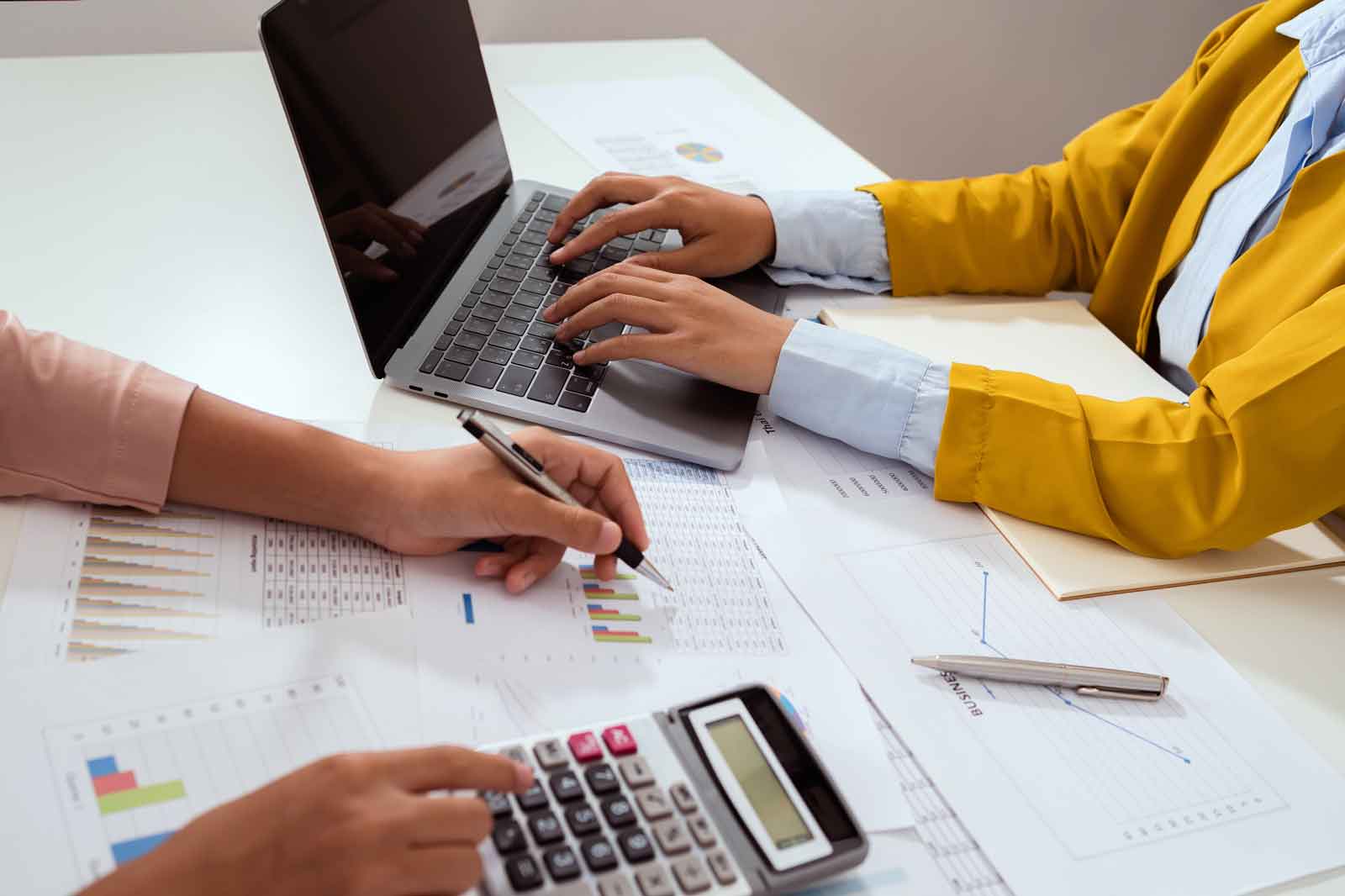 What existing attributes do you need?
You will be motivated to learn and develop a career within the Finance & Accounting sector.

You will have an affinity with numbers

You will have good written and verbal communication skills

The ability to build trusting working relationships

Good IT skills and experience with MS Office, in particular use of Excel is preferred (but not essential)

The ability to balance work, study and other life commitments (you will be provided with the appropriate support and study time to achieve this)
---
Benefits during the apprenticeship
Up to 10% of salary in personal bonus each year
Benefits during the apprenticeship
20% off-the-job training
Benefits during the apprenticeship
Training & Development with Kaplan – one of the leading accounting training providers
Benefits during the apprenticeship
Onsite restaurant facilities in a modern refurbished building
Benefits during the apprenticeship
Free barista served tea, coffee and hot drinks
Benefits during the apprenticeship
On-site gym facilities
Benefits during the apprenticeship
Free parking
Benefits during the apprenticeship
Company-wide benefits and discounts
---
Locations
We offer our Professional Accounting Technician Finance Apprenticeships at the following locations:
Swindon

RWE Supply & Trading

RWE apprenticeship locations in the UK | RWE office in Swindon - entrance hall

All the RWE Supply & Trading Apprentices are based in our UK head office in Swindon. We currently always have at least 12 current apprentices at the site and a growing number of former apprentices too. It is a modern office with free secure parking, good transport links, canteen, free tea, coffee and refreshments and our own on-site gym facilities.

You can find more images and information on our Swindon office on our career pages on rwe.com.

---

Any questions left?

Kate Poade

I'm Kate Poade from HR Markerting & Recruiting and manage global graduate programmes at RWE Supply & Trading alongside all of our UK Early Careers programmes, including Apprenticeships at our office in Swindon. You've checked the information provided and there are still open questions left?

I will be happy to answer them via email or phone +44(0)7795 932505.